What is PaSS?
Q-Park has taken contactless parking to the next level with the implementation of our new PaSS technology. By utilising number plate recognition, this innovative technology allows Q-Park customer who pre-book their parking to enter and exit the car park without a ticket. The entire booking and payment can be done from the comfort of your own home.
This new technology is currently in use at five Q-Park car parks and will continue to be rolled out at further parking facilities.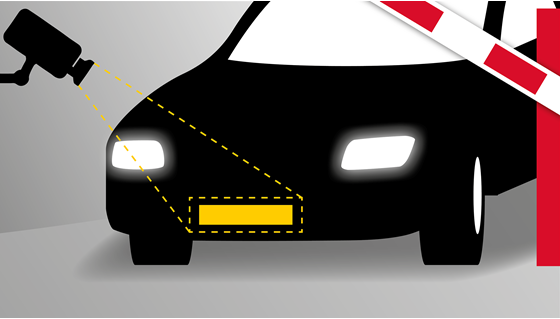 How to pre-book parking with PaSS
As part of the pre-booking process you will be asked to enter your vehicle registration.
As you drive up to the entry barrier, stop your car. Our state-of-the-art cameras will scan your number plate and open the barrier. There is no need to open your window to interact with the pay machine.
When you are ready to leave the car park, drive up to the exit barrier. As with entry, the cameras will scan your number plate and raise the barrier allowing you to leave the car park.
If you park over your pre-booked time allowance, the additional hours parking will be charged at the standard tariff rate after you leave the car park.
Where can I use PaSS?
Click here for full terms and conditions.